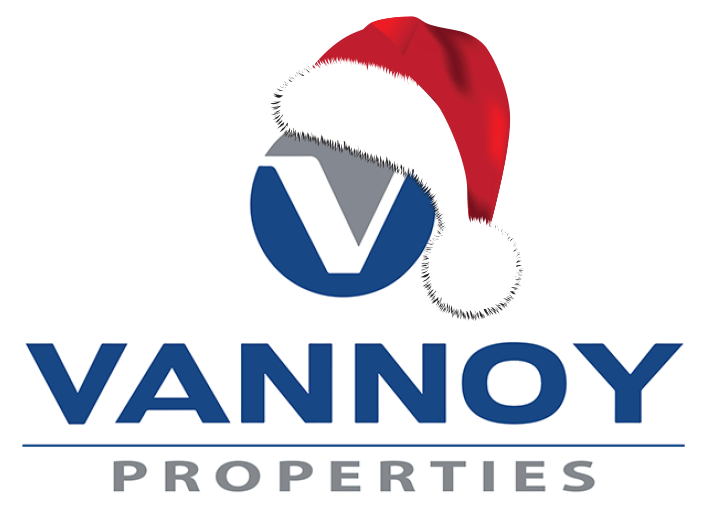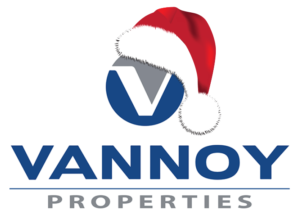 CHRISTMAS IN JULY FESTIVAL in Ashe County, NC – Downtown West Jefferson, North Carolina
Friday July 5th & Saturday July 6th
The time for the annual Christmas in July Festival is approaching quickly. The Christmas in July Festival is one that locals and tourist look forward to every year. This Festival draws thousands of people to the streets of West Jefferson, NC. The streets are filled with vendors selling handmade arts & crafts along with numerous other items. Also, several food vendors who provide delicious festival foods. Along with mountain music performed by several different artists. Performances by different talent organizations are also represented. All age groups are drawn to this festival from children to elderly people. There are a handful of children activities from inflatables to crafts. Shopping and just sitting back and listening to music is something any age adult loves to do. Additional attractions include Civil War reenactments, street performers and a Farmer's Market offering events for everyone to enjoy.
Christmas in July has been bringing people together in the High Country for decades and with each year the festival continues to grow. This year there will be a favorite Christmas Tree contest as part of the festivities. Christmas in July originated from the Christmas Tree Industry in Ashe County, NC. Ashe County was named number one Christmas Tree Industry in the United States. This award was honored in 2015 and we have continued to remain the number one industry.
This Christmas in July, Vannoy Properties will be just steps away located across the street from the Parkway Theater. Vannoy Properties has numerous homes and properties for sale. We have local real-estate agents and brokers on duty, and they would be more than happy to assist you with any questions you may have this festival season. Here at Vannoy Properties we offer properties for sale. We are proud to have listings in some of Ashe County's finest spots such as, West Jefferson, Fleetwood, Jefferson, Lansing, Todd, Jefferson Landing as well as listings in Blowing Rock and Boone North Carolina. So, don't forget to drop in and see us at Vannoy Properties during this year's Christmas in July Festival. We are located directly across from the Parkway Movie Theater.
Locate us at: 9 East Main Street.
Contact us at : (336) 846-2484
We hope you come by and check out some of the best real estate Ashe County has to offer.