West Jefferson NC real estate is a hot commodity – and for good reason! Specialty shops, a bustling downtown and historic homes are backdropped by the majestic Blue Ridge Mountains. Whether you're drawn to the area's flourishing art district, pristine nature preserves or its welcoming southern charm, West Jefferson is the perfect place to call home.
West Jefferson NC Attractions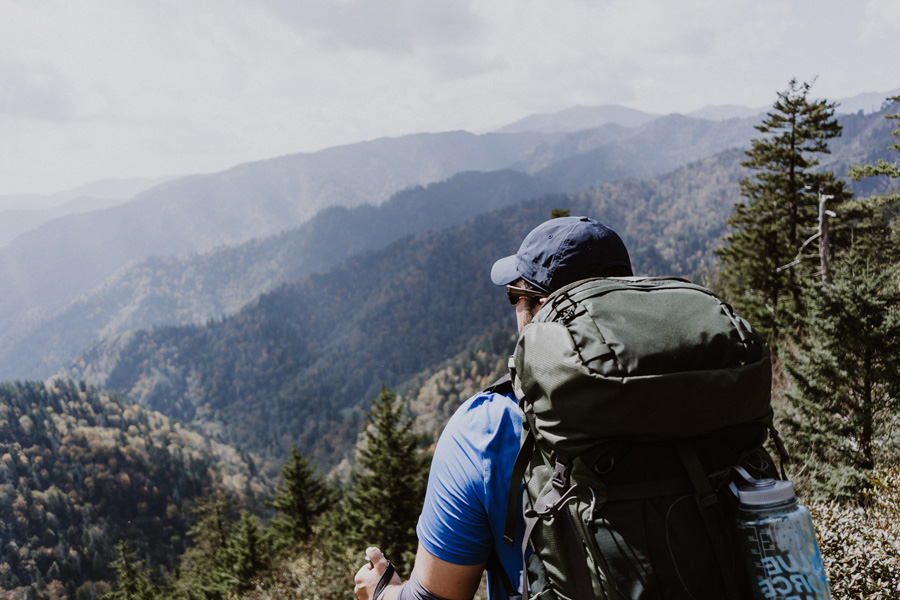 For the last several decades, West Jefferson NC real estate has been growing in popularity. Prospective property owners are scrambling to snag a piece of property nestled among the Appalachian Mountains. Incredible mountain vistas await the patient hiker willing to climb the heights of nearby Grandfather Mountain. The New River winds through the area, providing ample opportunity for fishing, kayaking and swimming. Three area ski resorts pick up each winter and provide thrill seekers with the adrenaline-pumping downhill skiing and snowboarding they crave all year. And with the picturesque Blue Ridge Parkway snaking its way through the county, residents are never too far away from a relaxing bike or car ride through some of the Southeast's most beautiful scenery.
But nature lovers aren't the only ones after a piece of West Jefferson NC real estate. The area boasts a variety of specialty shops, antique stores, art galleries, clothing and footwear retailers, furniture stores, jewelers and more.
After a long day of shopping, residents and visitors can relax over a home cooked meal or a refreshing beverage at a variety of restaurants, coffee shops, bakeries and pubs located in the area.
And the list of attractions doesn't stop there! When you own your own slice of West Jefferson NC real estate, you're just minutes away from a long list of family-friendly attractions. From the Ashe County Civic Center and Backstreet Park to the Parkway Theatre and historic Ashe County Cheese Factory, there's always something to do. Spend your Saturday mornings browsing the Farmer's Market or gather your friends for a fun trip to the Great Southern Gothic Escape Room and Apothecary.
In addition to its many attractions, the city of West Jefferson also plays host to a number of seasonal events. Whether you're interested in learning basketry or acrylic painting or are looking for a fun Spring festival to attend with the family, there's an abundance of activities in West Jefferson. Which is what makes owning your own piece of the area's real estate such a good investment.
Owning West Jefferson NC Real Estate
While most other quintessential small towns have either grown to city status or faded away completely, West Jefferson has kept the spirit of the small American hometown alive. The area is listed on the National Register of Historical Places and is renowned for its beautiful landscape, tepid mountain climate, and friendly faces. The pedestrian-friendly streets of West Jefferson invite residents and tourists alike to visit downtown and enjoy the murals, friendly faces and slower pace of life. Annual festivals, concerts and other special events means that there's always something to do in West Jefferson.
Contact A Realtor
When you're ready to put an offer down on your very own West Jefferson NC real estate, don't go with just any realtor. Trust the talented team at Vannoy Properties. Our agents are West Jefferson locals and know the ins and outs of the area. From access to parks, good schools or even just close proximity to downtown, we can get you into the mountain property of your dreams. Contact us today to schedule a viewing!