NC mountain homes for sale go quickly, and for good reason. The Appalachian Mountains that run along the western portion of the state bring together the best of both worlds. While residents can enjoy the above average temperatures present in the Southeast, the atmosphere on the mountain peak keeps things from getting too hot and humid in the summers. And with so many amenities, natural attractions and Southern charm attracting people to the area, it's never been a better time to buy NC mountain homes.
NC Mountain Communities
On the Northwest side of the state, the Blue Ridge Mountains provide a stunning backdrop to the surrounding communities. Areas in Ashe County like West Jefferson and Lansing offer residents small town charm and big city amenities. A thriving art district, pristine nature reserves and a quintessential American small town atmosphere draws in thousands of people to the area.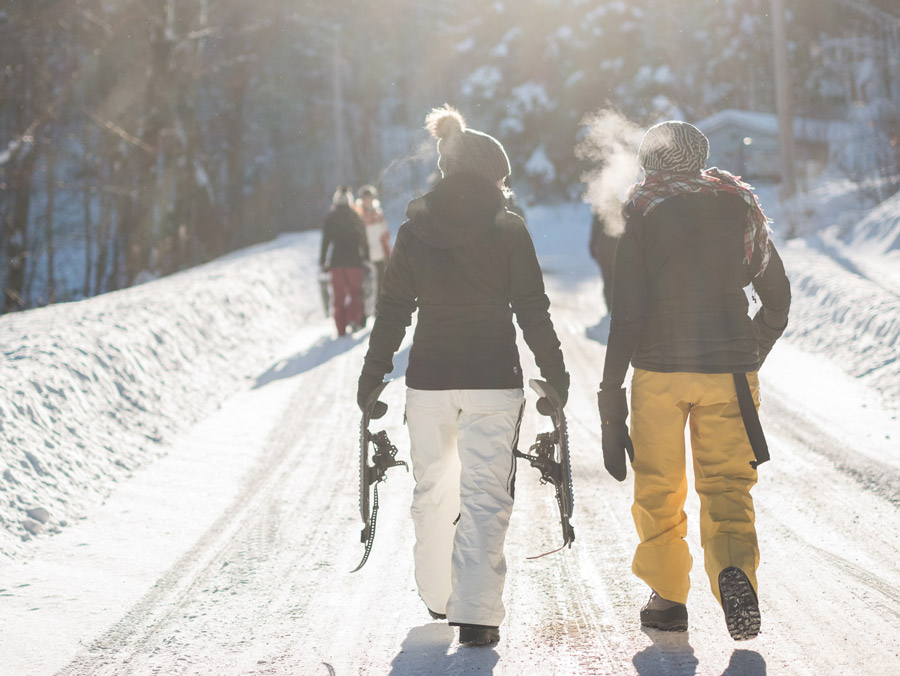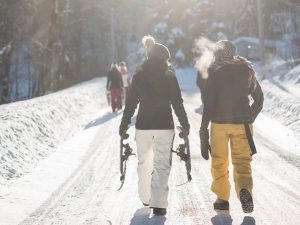 Larger NC mountain communities – like Blowing Rock and Boone – have their advantages as well. Three ski resorts are located nearby, which provide snow bunnies with all the adrenaline-pumping downhill action they could want. Nature lovers also appreciate the hundreds of available trailheads sprinkled throughout the area, most of which provide incredible views of the surrounding mountain vistas. The New River also snakes through the area, allowing for fishing, kayaking and swimming throughout the summer months.
Boone is home to Appalachian State University, which amps up fans each fall during football season. Blowing Rock offers a beautifully landscaped downtown area that features artisan ice cream shops, unique boutiques, antique shops and a variety of clothing and footwear stores. A number of dining options also exist in both areas, including restaurants, pubs, breweries, coffee shops and bakeries.
There are also plenty of attractions available throughout the seasons. The family-friendly Tweetsie Railroad is located in the area, and provides children of all ages with a great way to spend the day. Grandfather Mountain offers more than just pristine hiking trails – guests can enjoy nature preserves, a mile high swinging bridge, a restaurant and gift shop in addition to stunning views. Farmer's Markets also pop up throughout the week during the summer and offer great seasonal fare, locally-grown produce, handmade soaps and crafts, and are often serenaded by live music. Gem mines, caverns, camping grounds and more are also fun for the whole family. When looking for NC mountain homes for sale, you really can't go wrong.
Let Us Find You the Best NC Mountain Homes for Sale
With so many properties, towns and areas to choose from, it can be hard to narrow down the best NC mountain homes for sale that fit your needs and budget. Let the experts at Vannoy Properties handle the heavy work for you. Our agents are local and very knowledgeable about the Ashe and Watauga County mountain communities. By understanding your wants, dislikes and budget, we can be sure to find you the best property to meet your needs. Whether you care about the proximity to certain school districts or ski resorts, our realtors will work hard to get you in the best home for you and your family. When it's time to look for NC mountain homes for sale, don't go it alone. Call our team today to schedule a viewing!