Homes for sale in West Jefferson NC offer something for everyone. Whether you're an avid hunter looking to own your own piece of pristine mountain property, or an avid antiquer who wants to be near the shops, West Jefferson is the place for you. From its beautiful backdrop of the Blue Ridge Mountains to the vast number of restaurants, shopping centers, attractions and events, owning real estate in the area is always a good investment.
Living in West Jefferson NC
Unlike most cities that either grow to city status or fade away into ghost towns, West Jefferson is unique in that it has been able to preserve its quintessential small-town Americana feel. Home to one of the country's oldest operating cheese farms, West Jefferson boasts charming character and historical flair that nods to the city's humble beginnings. But beautifully preserved natural areas, a bustling downtown and a thriving arts district has injected new life into the city.
The pedestrian-friendly sidewalks downtown are peppered with benches, planters and perfect spots to stop and admire the many murals scattered throughout the business district. Antique stores, clothing outlets, art galleries, furniture shops and jewelers all beckon residents and tourists to spend some time and peruse through their unique offerings. A number of pubs, restaurants, coffee shops and bakeries are also just a few steps away, each offering a selection of delicious foods, handmade pastries and refreshing beverages. Spend your Saturday mornings walking through the local Farmer's Market for fresh, locally-grown produce, flowers and crafts while enjoying live music and delicious fare. Or spend the afternoon with your family exploring the surrounding nature preserves and parks.
Nature is Calling
Those seeking homes for sale in West Jefferson NC would most likely consider themselves to be nature lovers. That's because the area lends itself to a variety of outdoor sports and activities. Hikers and bikers can take to the pristine trails located throughout the surrounding Appalachians. Incredible mountain vistas are available to those who can make it to the peak and breathe in the fresh mountain air. The New River also snakes through the area and is the perfect place to spend an afternoon fly fishing or kayaking. Snow bunnies flock to the mountains each winter to take advantage of the three ski resorts nearby: Sugar Mountain, Beech Mountain and Appalachian Ski Mountain. When you own a home in West Jefferson, it's easy to enjoy first tracks at any of these fine resorts when they're located just minutes away.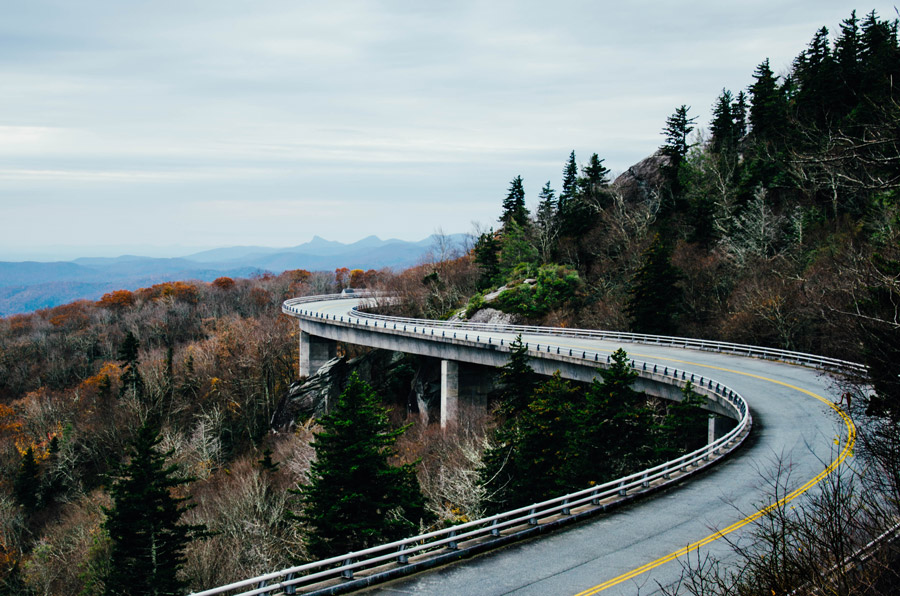 The renowned and scenic Blue Ridge Parkway is also located just a short drive away. This multi-state two-lane highway offers some of the best views in the area. Inland lakes are great for kayaking or swimming, and bicyclists especially enjoy the rolling hills and incredible views.
Grandfather Mountain is also nearby, and allows residents the opportunity to take advantage of the park's many amenities. In addition to the mile-high swinging bridge, nature preserve and variety of beautiful hiking trails, the park provides programs, guided walks and seasonal events throughout the year.
Owning a home in West Jefferson NC is a great way to get closer to nature. Whether it's beginning each day with a two-mile hike off the Blue Ridge Parkway, or just soaking in the mountain vistas from the comfort of your own front porch.
Contact Vannoy Properties Today
When you're ready to own property in the area, let the expert team at Vannoy Properties show you homes for sale in West Jefferson NC. Our realtors are locals and possess valuable insight into the area. We can take into consideration your wish list, preferred school districts and other amenities in order to find you the mountain home of your dreams. Contact us to schedule a viewing and begin the search for your perfect West Jefferson home today!