If you want to view the best homes for sale in Ashe County NC, contact the area experts at Vannoy Properties. Our agents are local to the area and have years of experience in the NC mountain housing market. For a great deal on your dream home, contact our team today!
Homes For Sale In Ashe County NC
There are many reasons why homes for sale in Ashe County NC don't stay on the market for long. Nestled among the beautiful Blue Ridge Mountains, these properties boast incredible views of the majestic surrounding mountain range. A small part of the larger Appalachian Mountains, the Blue Ridge gets its name from the blue-ish haze that appears when viewed from a distance. This is due to the native trees releasing isoprene into the atmosphere. Amazing views coupled with cool mountain air might be a large draw, but it certainly isn't the only reason people are buying up property the area.
Outdoor Activities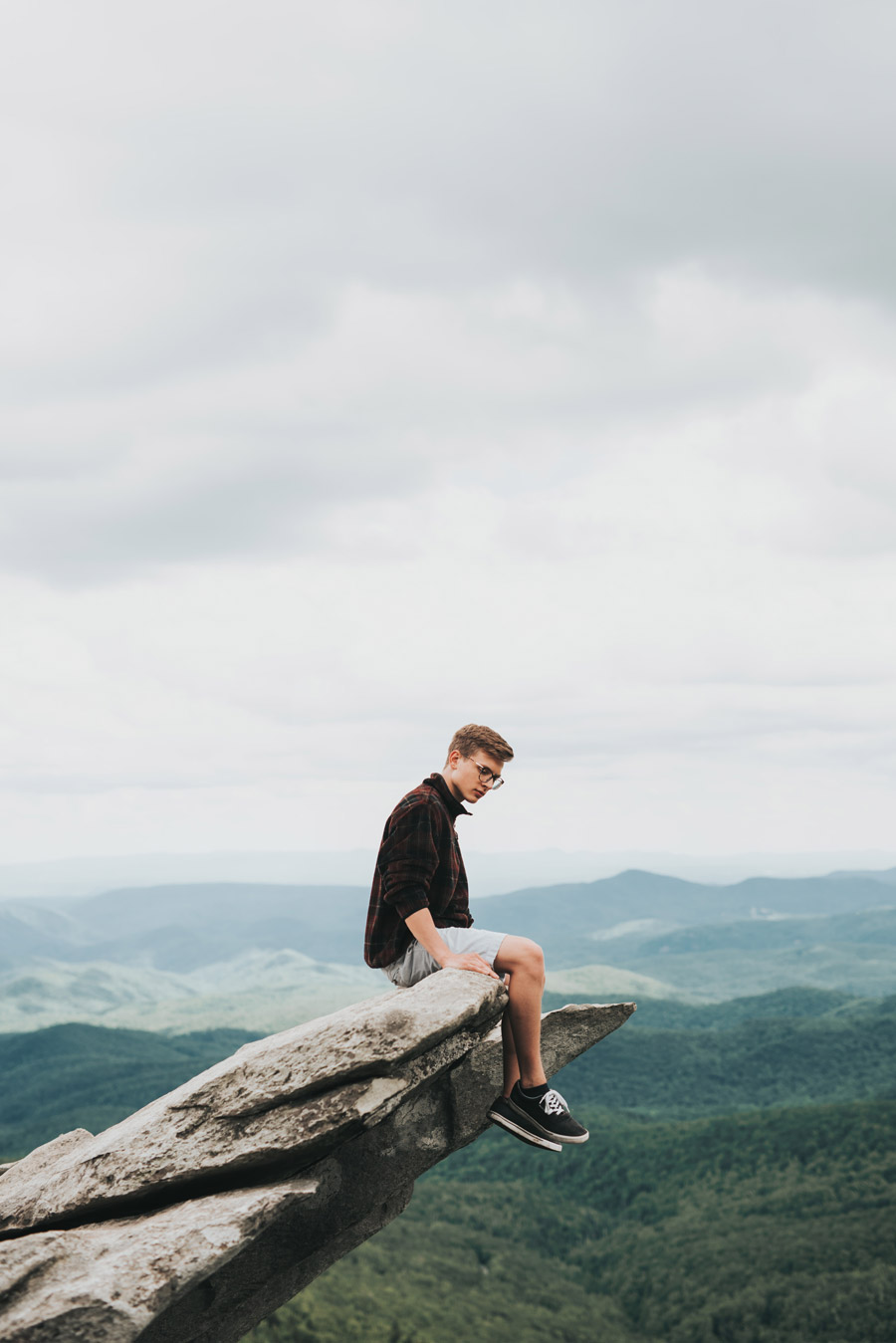 The variety of available outdoor activities is a major reason many people own property in the area. During the spring and summer months, native hiking and biking trails play host to thousands of guests. From Elk Knob State Park to Rough Ridge, the hiking trails in the area are especially popular. Hiking through maintained trails lined with rhododendron is almost as enjoyable as breathing in the crisp air at the mountain's summit, which also offers spectacular views of the surrounding vista. Blooming flowers, curious wildlife and mild temperatures continue to bring in visitors throughout the season.
The New River also snakes through the area, providing a long list of water sports and activities enjoyed by residents and tourists alike. Whether you enjoy spending a quiet morning fly fishing or an entire afternoon lazily floating downstream, the New River is a popular destination. It's also one of the only rivers in the world that flows upstream!
When the first few leaves begin to fall, leaf lookers make their way to the mountain communities. The indigenous trees put on a spectacular show of color and draw people from all over the United States. Football is also a popular activity, as Appalachian State University's football season is well attended by hundreds of fans.
Come winter, snowbunnies trek to the mountains to visit three area ski resorts. Laying down first tracks at Beech Mountain, Sugar Mountain and Appalachian Ski Mountain is possible when you live just a few minutes away from the slopes. Skiers, snowboarders and tubers enjoy spending the day rushing down the slopes, then recover with warm beverages in the resorts' dining options.
Indoor Activities
If you don't consider yourself much of a nature lover, homes for sale in Ashe County NC can still be for you. In addition to keeping the quintessential small-town Americana feel, lots of towns in Ashe County boast a variety of shops and dining options. From unique boutiques, antique shops, clothing stores and jewelers to pubs, bakeries, coffee shops and more, there is plenty to explore in Ashe County. One of the nation's oldest cheese factories is still in operation today and provides a great way to spend an afternoon.
Start Your Search
If you're ready to start searching for homes for sale in Ashe County NC, don't go it alone. Let the experienced area experts at Vannoy Properties guide you through the local housing market. In addition to years of experience in the real estate industry, we understand the Ashe County area better than most. Whether you want to settle in a quiet cabin in Todd, or prefer to be walking distance from West Jefferson's art district, we can get you into the mountain home of your dreams. Contact us today to schedule a viewing!